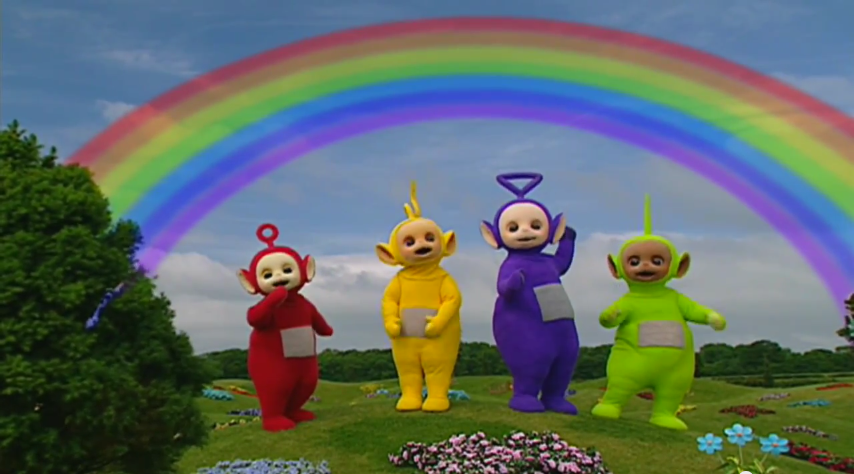 I wrote something
the other week in this post about people
in
the Independent
how 'Cultivating vegetables and herbs at home is also just an extension of the modern foodie culture, in which visiting farmers' markets, home-brewing, and splurging £4.50 on a loaf of artisanal bread is increasingly the norm among urban-dwelling twenty- and thirtysomethings.'
I think that is a despicable thing when it is done in that particular precious way that is elitist and excludes others from food culture and claims good food as something that is only attainable through either great expertise or great expenditure..
And then I thought about photography and wondered about photography, wondered about this blog and how we could change a few words around so it was all about photobooks and handmades and Japanese stab-bindings and spending £126.73 on an artisanal crafted edition of 45 with slipped in leaflets... and well, we're talking about me and a fair few other people as well.
Oh well, so it goes.
Anyway, the upshot of all this is I was sent Paul Graham's new book, Does Yellow Run Forever in the post a few weeks ago.
Sometimes it takes a bit of time for Paul Graham's work to filter through, sometimes it only filters through in conjunction with other books. So perhaps I'm wrong on this.
But I couldn't really work myself up to liking it. The pictures are super-glossy and run through a rainbow, dreaming girlfriend, US gold shops riff ( pot of gold, streets paved with gold, sell your gold) but it all seems a bit artificial to me. Or maybe not artificial enough. It seems like the metaphorical is being pushed but it's got stuck in the photobook mode of presentation. Whatever it is Graham is trying to say is somehow blocked by the fuzzy cover and the glossy pages. Or it might be that it's not that interesting a story.
Maybe it's because I got it at the end of the summer and I am just not in the mood for this obtuse kind of narrative when there's a more obvious one might do. The story feels disguised by the format rather than revealed . Or maybe I am out of practice and need to get back into my artisanal groove and appreciate it a bit more.
Or maybe I just don't like gold.
I do like Teletubbies though. That's why I have the picture up.
I'm sure it will sell out though. You can buy it here.
And here's an interesting interview with Michael Mack about the book here.