What camera do you own and what does it say about your personality? I share a camera with Beyonce, a Fuji x-100, but then I share that camera with everybody who wants a cool-looking camera. And I'm not sure that's a good thing.

But we get a cool looking camera and get to share it with Beyonce and Jay-Z, so that ain't bad; I used to have a little Ricoh and so Terry Richardson! Sharing with Bey is way better than sharing with Tel.




But then I've still got a Hasselblad and Neil Armstrong had (no getting picky here) a Hasselblad on the moon. And you don't get cooler than that?


Unless you're talking Robert Capa. There's no-one cooler than Capa and Capa used Contaxes and I used Contaxes too. What a Dreamboat!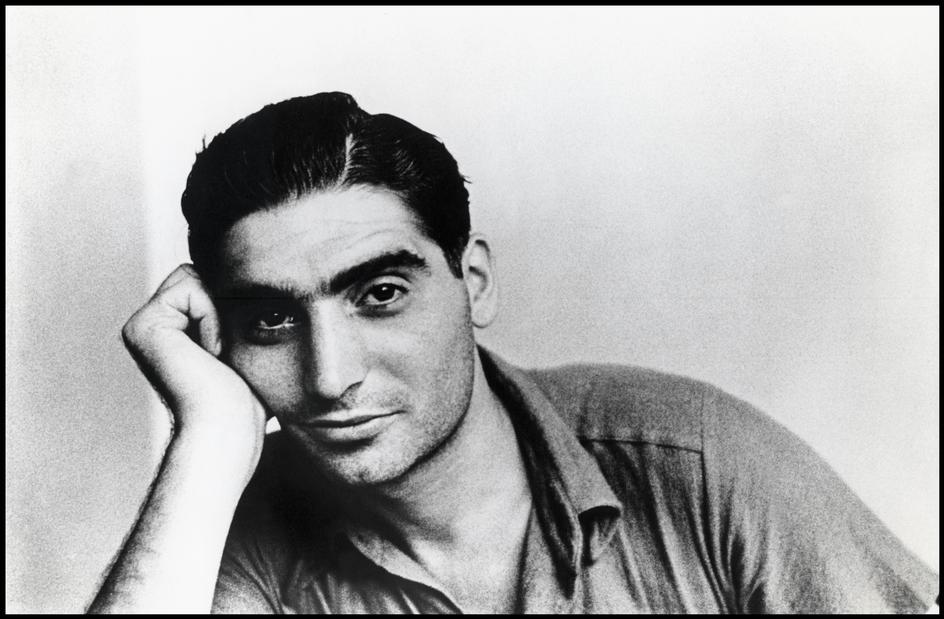 You get weirder than Capa though. I used to have a whole bunch of electric Rolleis. I liked the electric Rolleis (until they broke) and so did Roger Ballen?
Which makes me an amalgam of Beyonce, Ballen, Armstrong, Capa and Tel. Which, with a few misgivings along the way isn't bad.