On the way home 1: Yesterday's bus trip to Catania Airport, Sicily.
It was very sad to leave Punta Secca and Gazebook 2015 yesterday.What a place to have a festival! It was really lovely. I will do my best to be more Italian. A few more days and I would have got there.
Thank you everybody for organising, talking, showing, and being there!
A talk (Tony Gentile talking about his brilliant book,
A Sicilian War
- more on this later).
An exhibition by #Dysturb. Read about what they do in
Foam Magazine 41
The second most famous balcony in Italy
.
One-to-ones at a Mark Power workshop.
An Alex Bochetto workshop lunchbreak.
Photographers, publishers, writers, teachers and curators.
Portfolio reviews.
A dinner.
A shower.
A palm tree.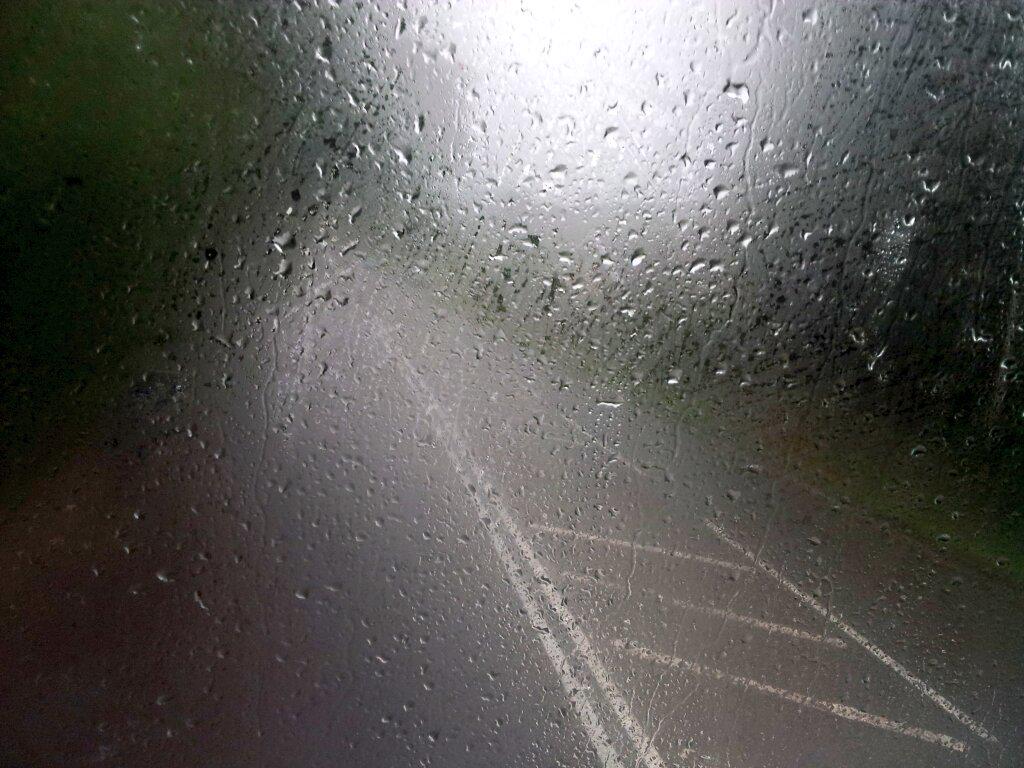 On the way home 2: Yesterday's bus trip from Bristol Airport to Bath.