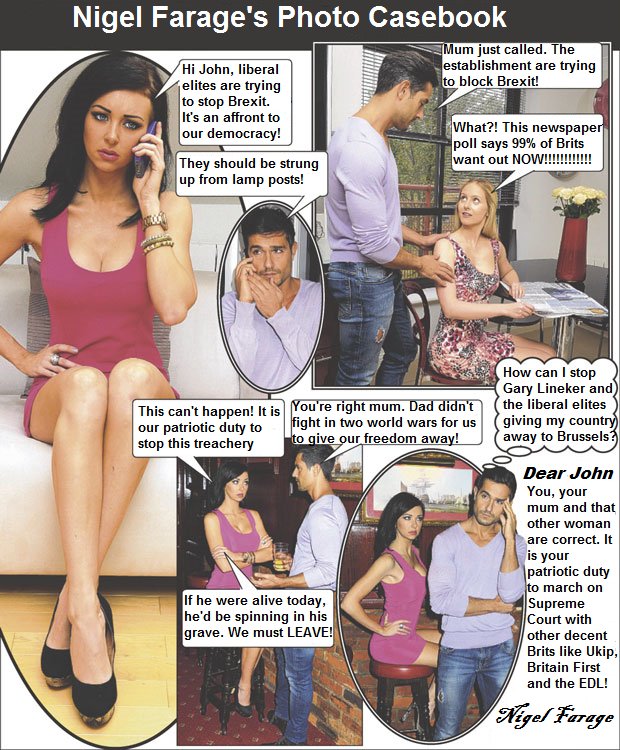 I was showing my Documentary Photography students spreads from old Jackies last week (and what was brilliant was the mum of one of the students used to star in the
Jackie photostories
- not these ones though) and wondering why there wasn't more of that kind of stuff around.
Well there is. Well, this is the best thing in photography right now. It comes via Jason Spacey (
@
Jason_Spacey
) but I do not know who the photographer is.
Sheer brilliance though.
See also the Arsehole Premier League.
f